Italian Studies Ph.D.
---
Welcome Prospective Graduate Students!
Click HERE for a campus tour video.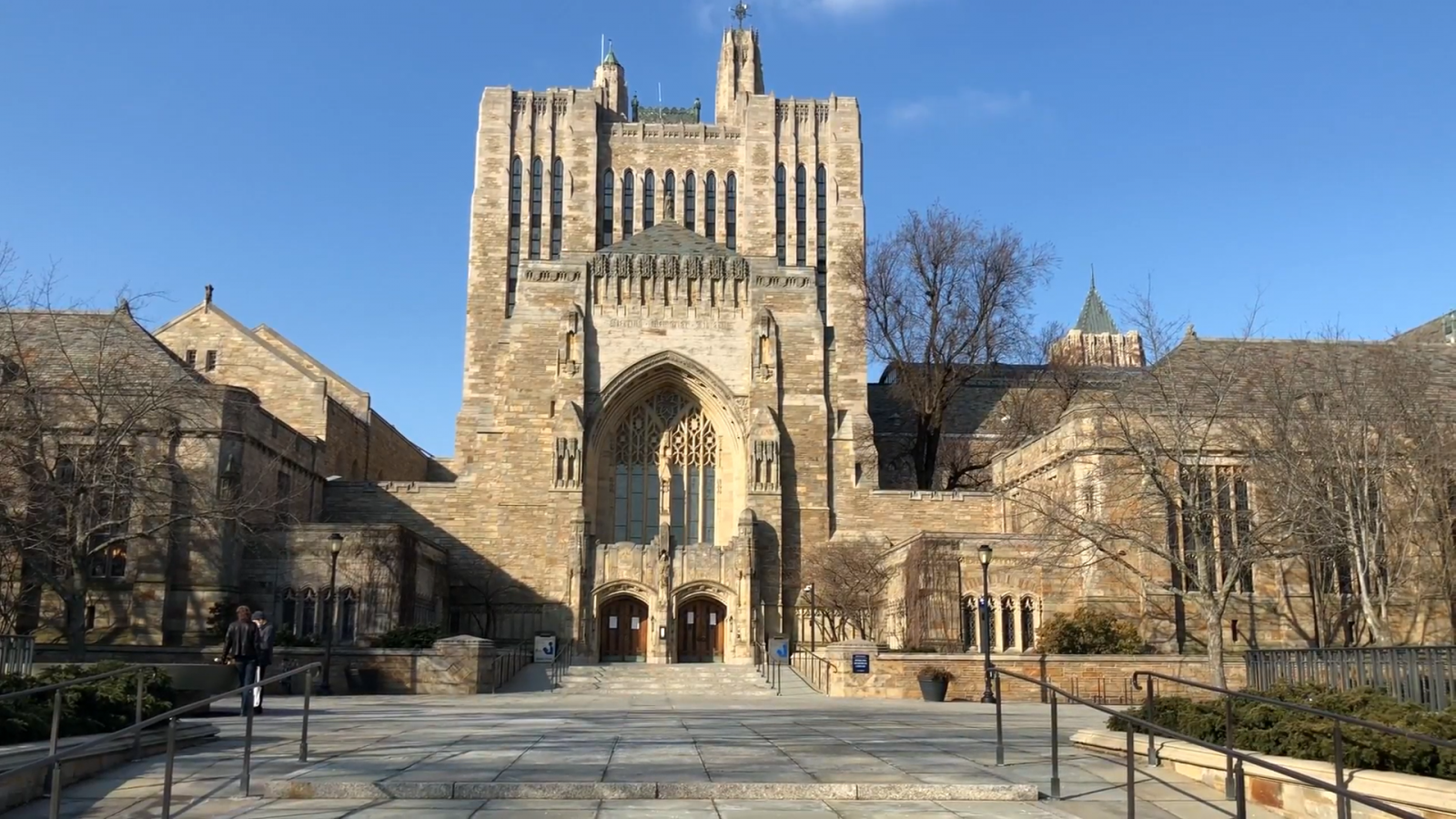 ---
Fields of Study include the general areas of Italian literature
All periods of Italian language and its literature; interdisciplinary work is encouraged in the comparison with other literatures and in such fields as history, rhetoric, critical theory, art history, music, religious studies, philosophy, film; and the contemporary state of Italian writing.
Combined Degree Programs
Italian with Renaissance; Film and Media Studies. Program materials and admissions information is available from the director of graduate studies in each department.
Students in Residence: 12; average in entering class is 2 to 3 students.
It is strongly recommended that candidates for admission acquire proficiency in Latin, a second Romance language, and a non-Romance language (preferably German) before matriculation. Writing sample required.
Admissions Requirements for the Graduate School of Arts and Sciences
For more information about the application requirements, visit the Yale Graduate School of Arts and Sciences website here.  
Special Admissions Requirements for the Italian Ph.D. Degree
Candidates must demonstrate a reading knowledge of a second Romance language, Latin, and a non-Romance language (German recommended). The Latin examination must be passed, usually before the beginning of the third term of study, and all language requirements must be fulfilled before the Ph.D. qualifying examination. Students are required to take two years of course work (as a rule, 16 courses), including all courses offered by the core faculty of the department. Students who join the Graduate Program with an MA in hand, after consultation with the DGS, may get up to two courses waived. The comprehensive qualifying examination should take place during the third year of residence. It is designed to demonstrate the student's mastery of the language and acquaintance with the literature. The examination, which is both written and oral, will be devised in consultation with members of the department. After the qualifying examination, and in any case no later than the seventh term, the student will discuss, in a session with the departmental faculty, a prospectus describing the subject and aims of the dissertation. Students are admitted to candidacy for the Ph.D. upon completion of all pre-dissertation requirements including the prospectus. Admission to candidacy must take place by the end of the seventh term. Teaching is considered to be an important component of the doctoral program in Italian. The department expects students to teach, usually in the third and fourth years of study. Guidance in teaching is provided by the faculty of the department and specifically by the director of language instruction.